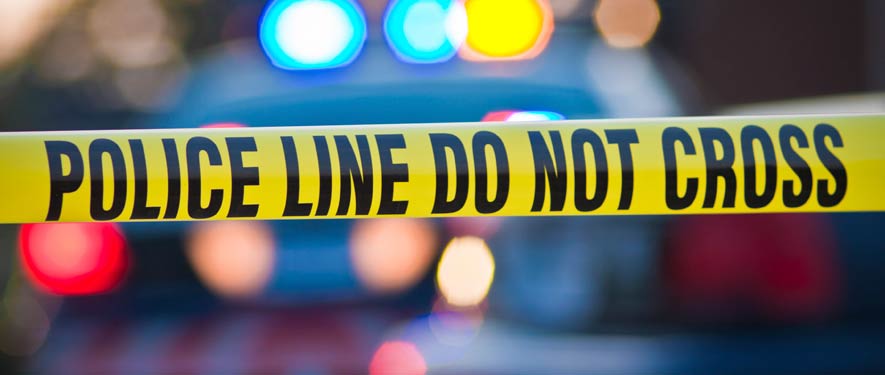 Trauma and Crime Scene Cleanup
Whether it be from: an injury or death in the home, animal feces or urine, human feces or urine, blood, or any other need for a Bio Hazard cleaning in your home or business, SERVPRO of Helotes and Leon Springs is here to help. Owner, Austin Tonroy is a native Texan who has lived in San Antonio for over 20 years with his wife and five children. Having owned a SERVPRO franchise for over 14 years, Austin and his team have experience with it all. No job is too big or too involved. Don't hesitate to call SERVPRO of Helotes and Leon Springs, Certified Professionals open 24 hours.
Need Trauma or Crime Scene Cleanup? Call Today – (210) 973-7636
Crime Scene and Trauma Cleaning Services
Fingerprint powder and evidence-gathering chemicals
Tear gas and pepper spray residues
Fire extinguisher residue
Blood, bodily fluids, and tissue remnants
Common Trauma and Crime Scene Scenarios
Crime Scene Residues
From fingerprint powder and evidence-gathering chemicals to tear gas and pepper spray residues, we can clean and restore your property after a crime scene investigation.
Bloodborne Pathogens
We remove and dispose of bodily fluids, tissue and other potentially pathogenic substances resulting from accident, trauma, crime or death. Our trained Professionals clean, disinfect and deodorize the structure.
Illegal Drug - "Meth" Labs
Many of the chemicals used in the production of illegal drugs such as "meth" are volatile and can leave harmful residues throughout a structure. Our technicians follow federal and state guidelines to properly clean all surfaces.